Hello,
I know I haven't posted anything since Thanksgiving day. But it is because I have been very busy with Etsy. I'm very happy for all your support.
On Black Friday and Cyber Monday we had an offer with 15% discount + free shipping (only for existing customer and people who wanted to be in the emailing list) It was a huge boom and I really want to thanks for that. Cheers!!!
Just letting you know 4 times in a year we are having a free shipping season. Please if you want to be inform of it, please let me know by email
ilovedielines@gmail.com
For this Christmas season we have introduced to our shop "address labels" which it has been a great success and once again thanks to my dear clients!
Here I'm leaving with the Christmas season design of Ilovedielines Studio.
Have a wonderful Christmas Season!!!
Remember the best of Christmas Season is to be reunite with family and celebrate it together regardless of money and gifts!
P.S. In my next posting you will see what we have been doing days ago in Peru (in Ayacucho) for Christmas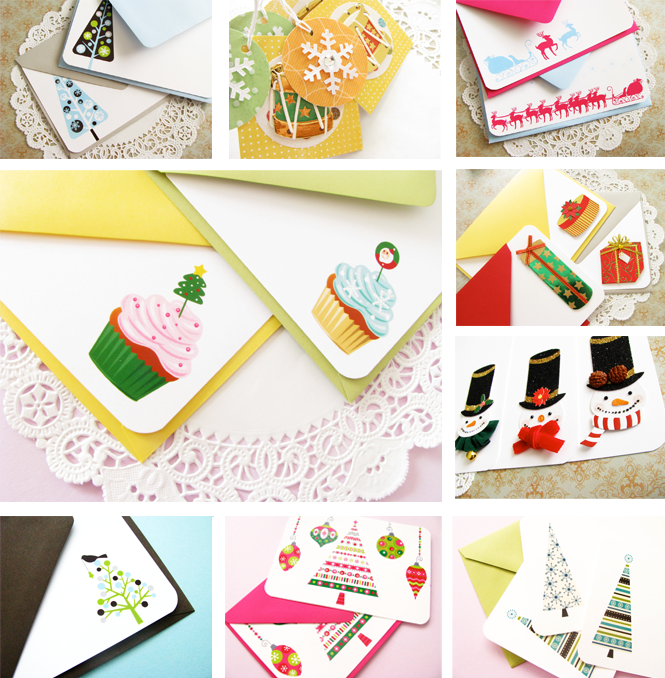 We also have address label to go with your beautiful cards :D